Create your Own Diamond Ring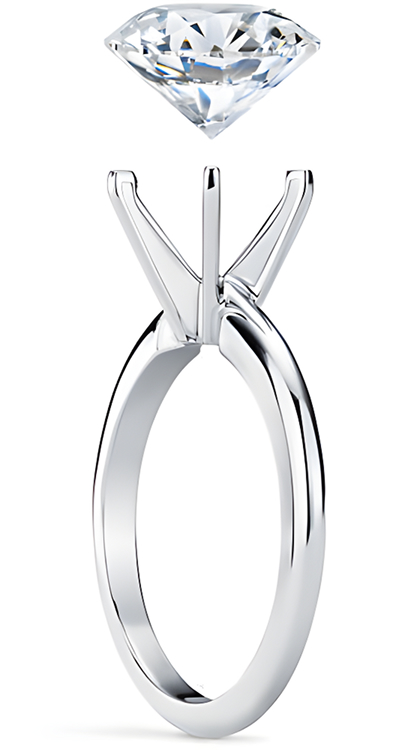 Create your Own Diamond Ring
Select a setting and choose a diamond to create your own diamond engagement ring.
One Stop Destination to all your needs!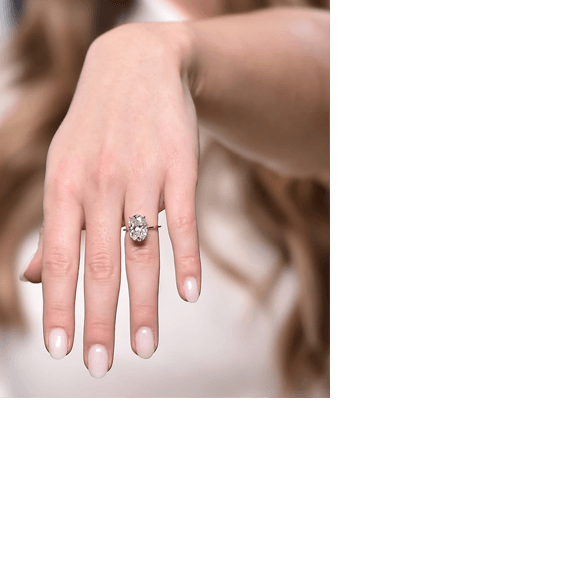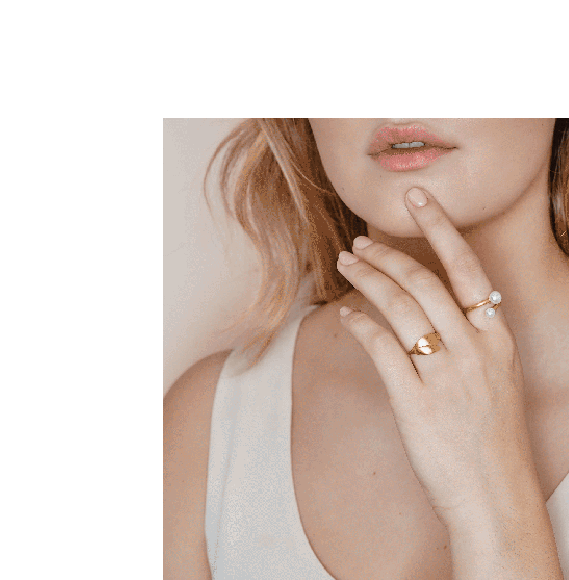 About Us
Personalized diamond jewelry & perfect wedding ring
Best place to get diamonds
Nokaoi Jewelers provides perfect wedding ring and personalized jewelry for all occasions. We are the leading brand for diamonds and gemstones jewelry. Our graded diamonds and customer satisfaction is the reason why we are the most trusted online diamond jeweler.
Diamond certificates of the engagement rings and our jewelry will help you to shop better. We also provide the engagement ring customization to ensure your satisfaction. Explore our exclusive diamond jewelry collection now. We are among the most trusted diamond sellers of Hawaii.
Explore More
Get a Tour of our Social Media

What People Say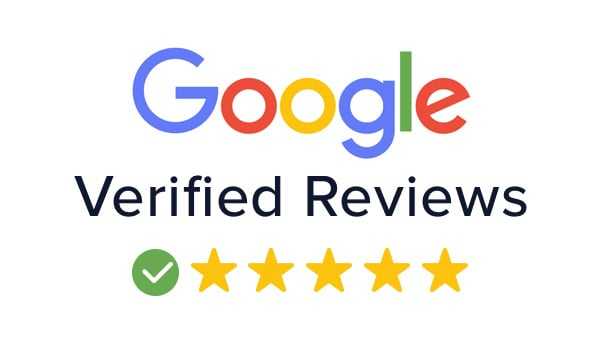 I finally got some beautiful diamond studs for myself! Merry Christmas to me! The quality is amazing and Omi was so pleasant and easy to work with. (Had them in 2 days!) He knew exactly what I was lo Read more...
Patti Marie
If you're looking for fine jewelry & lots of sparkle on Maui, Omi is your guy. Personal, hands-on, concierge level service with very competitive pricing. He has made 5 pieces for me so far (2 were c Read more...
Shannon Gurley
Omi was very helpful and communicative during each step of the process, and I got a beautiful ring that I can't stop staring at. Mahalo nui! Read more...
Shayna Nishiyama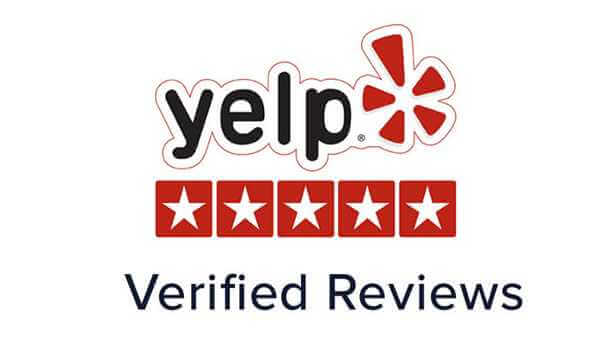 The owner Omi is absolutely amazing! I have gotten several beautiful diamond jewelry pieces throughout the years and I will continue to come back whenever I need any thing like that. Read more...
Branden S.
I got a wedding ring from aoa diamonds and couldn't ask for more ! It is flawless!!!! Read more...
Giselle T.
Omi is the best! My fiancé first went to him to find a oval cut diamond and I couldn't be happier with their decision. Read more...
Kristin M.