Create your Own Diamond Ring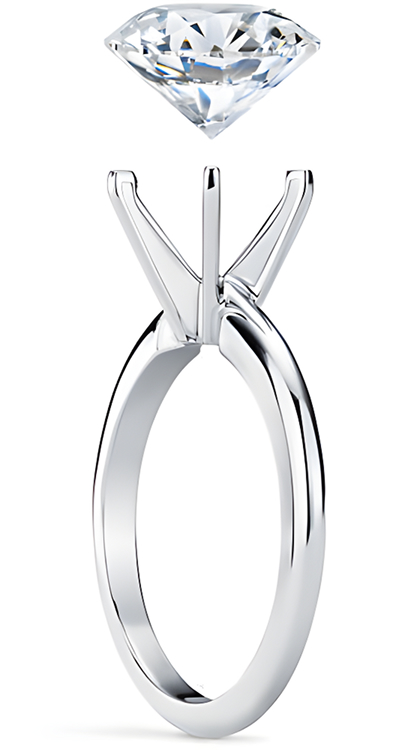 Create your Own Diamond Ring
Select a setting and choose a diamond to create your own diamond engagement ring.
One Stop Destination to all your needs!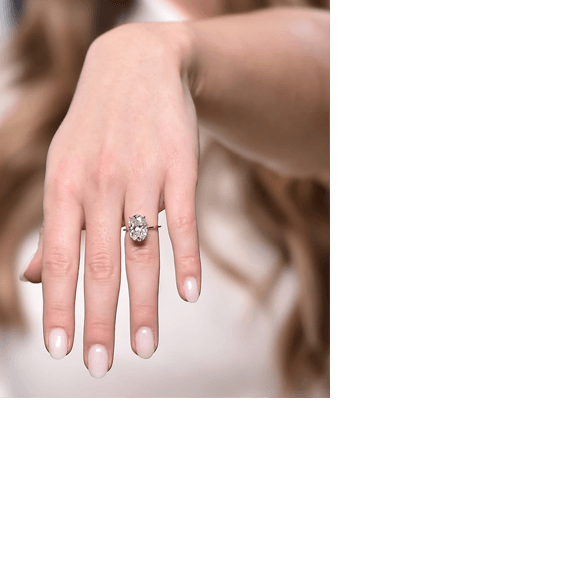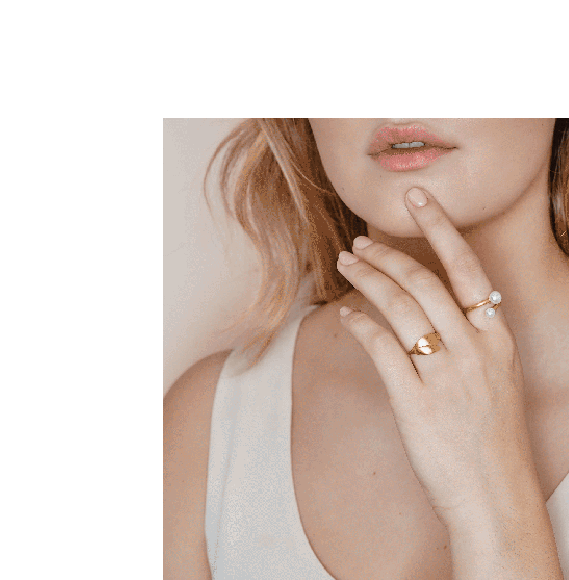 About Us
Personalized diamond jewelry & perfect wedding ring
Best place to get diamonds
Nokaoi Jewelers provides perfect wedding ring and personalized jewelry for all occasions. We are the leading brand for diamonds and gemstones jewelry. Our graded diamonds and customer satisfaction is the reason why we are the most trusted online diamond jeweler.
Diamond certificates of the engagement rings and our jewelry will help you to shop better. We also provide the engagement ring customization to ensure your satisfaction. Explore our exclusive diamond jewelry collection now. We are among the most trusted diamond sellers of Hawaii.
Explore More
What People Say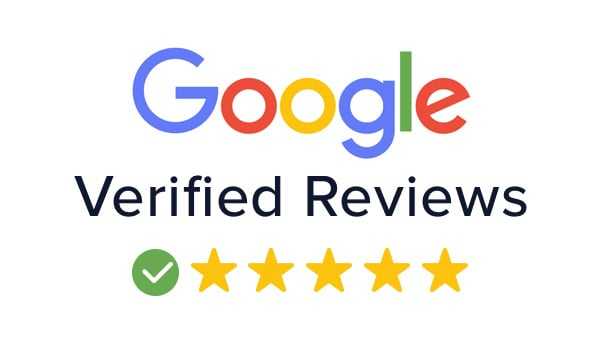 Had the most wonderful experience here. Buying 2 engagement ring that were exactly how we wanted. Service excellent throughout. A must visit place. Owner is very helpful and amazing.Thank you Read more...
David Stark
I recently took a diamond earring that meant a lot to my wife(The other earring was lost) and had it made into a beautiful necklace by Nokaoi Jwelers. Your team helped me design it, and she loves it! Read more...
Brian Augustine
My engagement ring is PERFECT! We are so happy with the ring and the service we received Diamonds. I would highly recommend. Read more...
Erika Foltys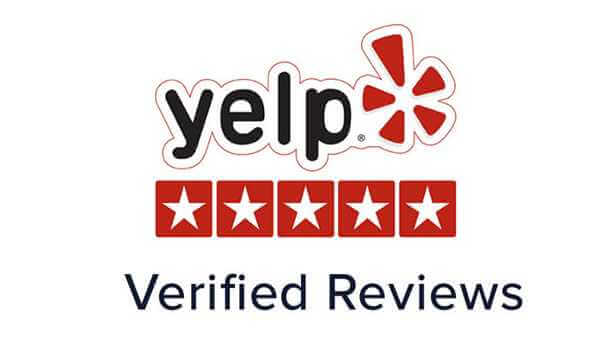 My wife & I stopped by this place on recommendation of local friends & came away with a new perspective on this art. The gallery is the first stop so you see the beautiful finished product. BUT.. if y Read more...
Makai Glass Maui
How could I not have reviewed these guys?? We have visited their studio many times when we've been in Maui and I even have one of their little pieces, a turtle that must be 10 or 15 years old. We watc Read more...
Hot Island Glass
Direct diamond importer and wholesaler-engagement rings-diamonds-jewelry repair-custom design-fine jewelry. Read more...
Omi C.